.CA
Demonition
Play Online on Mobile Device

INFORMATION ABOUT THIS GAME:
GAME NAME:
Demonition
RELATED CATEGORIES:
Online Games
,
Skill Games
MORE INFORMATION ABOUT THIS GAME:
Demonition to play online without download on Android, iOS, Windows Phone and BlackBerry, Skill Games on smartphone (mobile/cell phone) iPhone and iPad, the best Skill Games are here with html5 games.
Demonition Images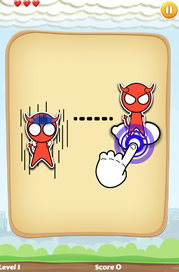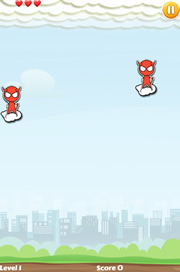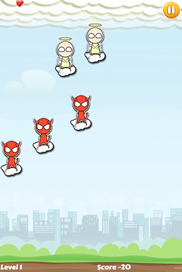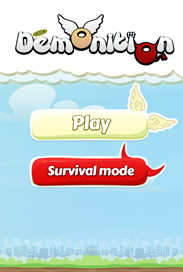 Battle Fish 2

Demonition

Cosmo Venture

Bubble Fish Buddies

Fishy Rush

No Candy for Bad Mice

Toss a Paper 2

Operate Now! Eardrum Surgery

Kidding Me?

Starbound

Duckmageddon

Rabbit Launcher