.CA
Chainy Chisai
Play Online on Mobile Device

INFORMATION ABOUT THIS GAME:
GAME NAME:
Chainy Chisai
RELATED CATEGORIES:
Online Games
,
Skill Games
MORE INFORMATION ABOUT THIS GAME:
Chainy Chisai to play online without download on Android, iOS, Windows Phone and BlackBerry, Skill Games on smartphone (mobile/cell phone) iPhone and iPad, the best Skill Games are here with html5 games.
Chainy Chisai Images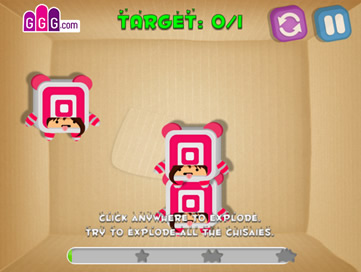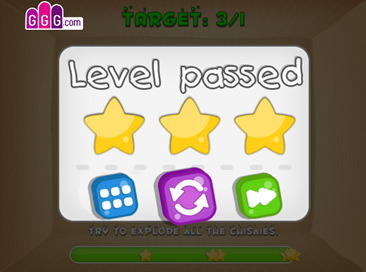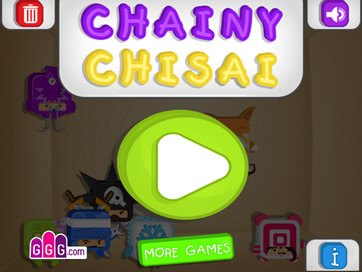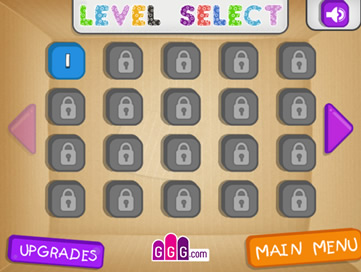 Kidding Me?

Santas Helpers

Don't Tap

No Candy for Bad Mice

Monster Cleaner

Sphera

Flakboy

Soccer Mover

Chainy Chisai

Little Big Totems

The Biggest Christmas Tree

Missile Mania!